High-Quality
Employees


Drive High-Quality

Businesses
Your Business is Focused on...
Providing Quality Services
Let professional recruiters find high quality candidates that are a great fit for your company
Polar HR focuses on building trusted relationships with employers and candidates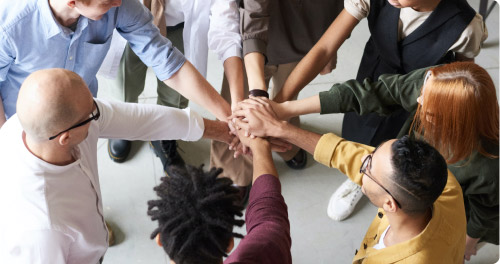 Our team has a foundation of Human Resources experience and a proven track record of successfully recruiting for a variety of employers
We specialize in high-end professional recruiting
Employers we work with:
Industrial Automation, Machinery, Manufacturing, Utilities and Not For Profit industries, and more.
Areas of Expertise:
Engineering, Project Management, Finance, HR, Administration, Management, and Executives.
Contact Us
Our Process
Learn your recruitment needs and your workplace culture
Commence a targeted search for candidates that have career aspirations in line with your role
Send you qualified candidates that we feel align with your culture
Coordinate candidate interviews
Complete reference checks (upon request)
Learn More
More than just a
Recruitment Agency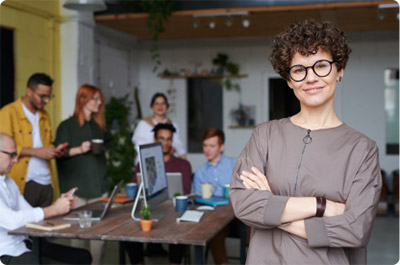 We operate in the best interest of our clients
We value employer and candidate relationships and are dedicated to maintaining them
We regularly keep in contact with all parties to ensure a positive and predictable experience
We believe our actions should benefit both parties – helping candidates achieve their career goals and employers meet their business needs by hiring employees that are a good long term fit.
Contact Us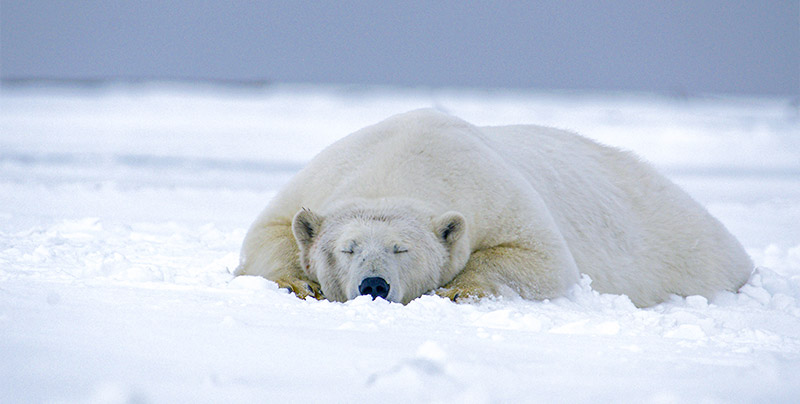 Save time, money and get the best candidate for the job… the first time
Simple & powerful recruitment process
Job ready employees assessed by experienced HR professionals
Get Started
Contact Us Now
Experience the difference!
Find permanent, high quality employees with Polar HR. Contact us now for a free consultation.

* Represents required fields.
(905) 328-9041