About
Polar HR
Our mission at Polar HR is to become a trusted partner for our clients helping them bridge a gap in Human Resources.
Our Services
Recruiting
Helping employers meet their business needs by hiring employees that are a good long term fit. We regularly keep in contact with all parties to ensure a positive and predictable experience.
Learn More
HR Solutions
Polar HR focuses on building trusted relationships with employers in order to offer the simplest and most reliable HR solutions.
Learn More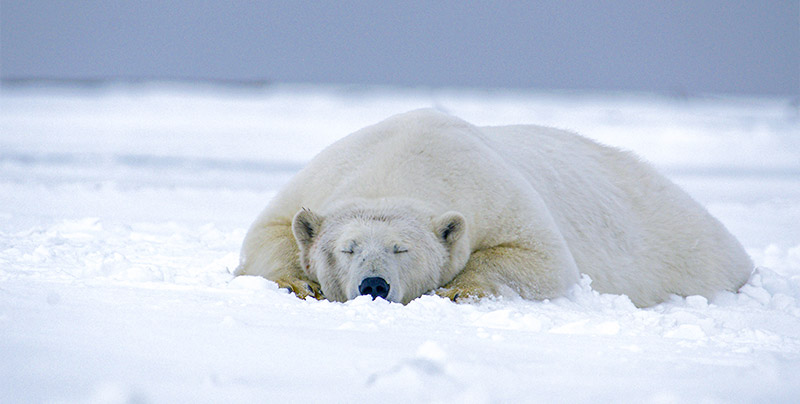 Save time, money and get the best candidate for the job… the first time
Simple & powerful recruitment process
Job ready employees assessed by experienced HR professionals
Contact Us